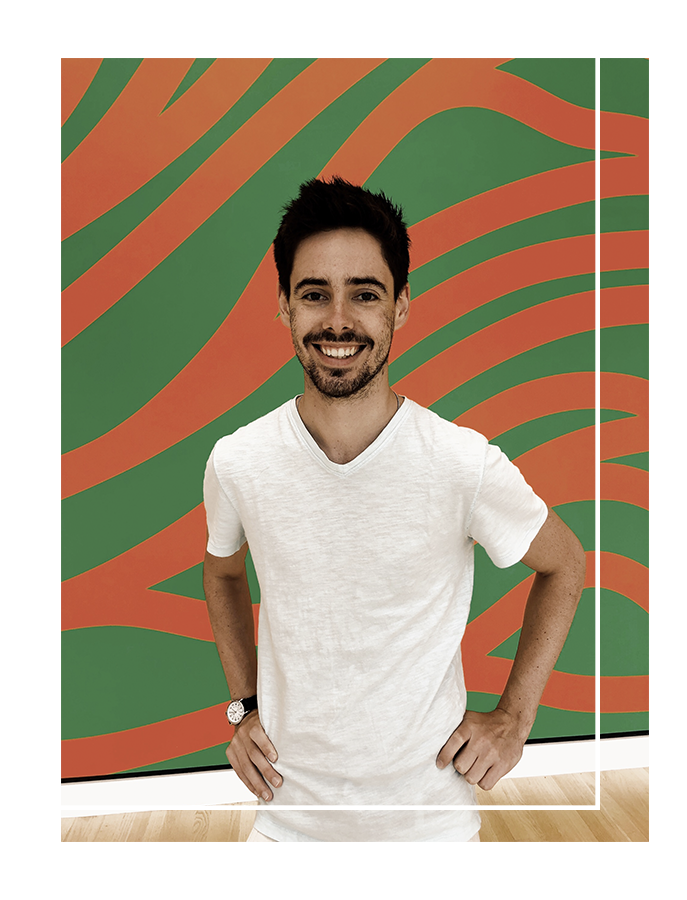 "The Masterclass is a great tool to help you build the life you've always envisioned.


It helped motivate me to finally begin on taking some career steps I had been delaying."
"WOW! I can't believe how good this Masterclass was.

Sometimes my dreams and goals are intimidating to me because they are BIG and BOLD and I want them so bad. In this Masterclass, you helped me walk through my goals and dreams and break them up into smaller steps.

Thank you for making this so fun, practical, and life changing."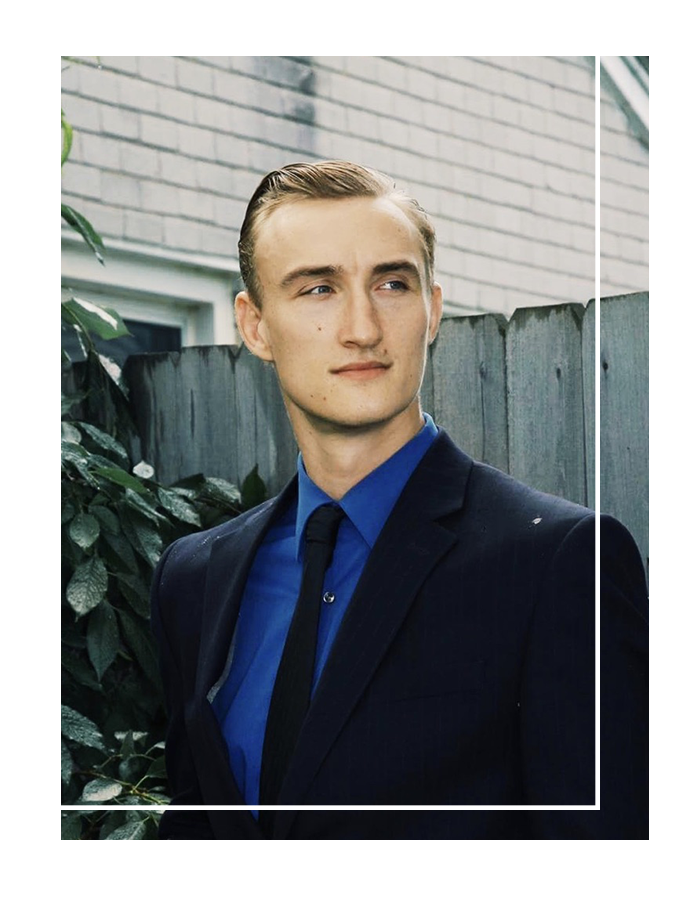 "The material in the Aretios Masterclass provides the right concepts and thought processes for upcoming leaders.

From personal experience, when I was at some of my busiest and stressful parts of my career development, it was invaluable to be able to connect with A Team Leaders like Candice and Lauren."
"Taking part in the Masterclass would definitely save someone from having to buy a bunch of different books/resources because they have combined bits and pieces into one course.


The organization of the course is great."
"I absolutely loved the Masterclass. It was so insightful.

I enjoyed how fun and easy to follow the weekly lessons were, as sometimes taking a class can be difficult while working full-time.


With Aretios, it was seamless."
-Christina B., Vienna, Austria